These images describe the scene so much better than I ever could.   Kolkata, or Calcutta as most people still know it is proving to be an amazing, amazing city.

These pictures were taken at the Mullik Ghat flower market, which is located adjacent to the Hooghly River (I thought it was the actual Ganges, but it is a tributary – really must try to work out where I am) and under the Howrah Bridge.
I'm here on cricket business and with two hours to spare my boss took me and a couple of colleagues down to the market to have a wander through one afternoon.
Flowers are sold by weight and are used in religious festivals, for wedding parties and just about everything.   You can even buy flower petals by volume.
To get back to the City Tripping linkup click here or on the badge below.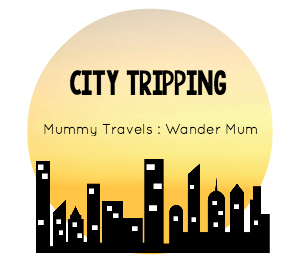 Save